Samsung announced earlier today that it is bringing new camera features and improved image and video quality to the Galaxy S22, Galaxy S22+, and the Galaxy S22 Ultra. And that update has already been released in Germany and South Korea. The same update has been released to the Galaxy S21 series in some markets.
The latest software update for the Galaxy S21, Galaxy S21+, and the Galaxy S21 Ultra in South Korea brings improved image quality, better video quality, and compatibility of the 3x telephoto camera with the Hyperlapse mode (that debuted with One UI 5.0 beta and Galaxy Z Fold 4). The update is available in Germany and South Korea. In South Korea, the update carries firmware version G99xNKSU3CVH7. In Germany, the update comes with firmware version G99xBXXU5CVH7.
Galaxy S21's latest August 2022 software update brings improved QR code scanning, 3x hyperlapse video recording, and more
The update brings a better QR code reader, too. The QR code reader area in the stock camera app is now bigger, so scanning is easier. The QR code scanning speed has improved significantly. Plus, the camera can now recognize both, a document and a QR code inside the document, and you can click on either of them to let the camera know what to capture.
Earlier, when a user dismissed a QR code scan result, the camera would not allow scanning that QR code again. Now, that has been fixed, and the user can rescan the same QR code. Samsung said that the overall image and video quality have been improved, offering better HDR, colors, and video stabilization.
The update also improves sending and receiving multiple images through messages. Users can now view them collectively in a carousel. The phones now also support message notification registration in group chats.
If you are a Galaxy S21, Galaxy S21+, or Galaxy S21 Ultra user in Germany or South Korea, you can download and install the new software update by navigating to Settings » Software update and tapping on Download and install. You can also download the latest firmware file from our database and flash it manually.
SamsungGalaxy S21+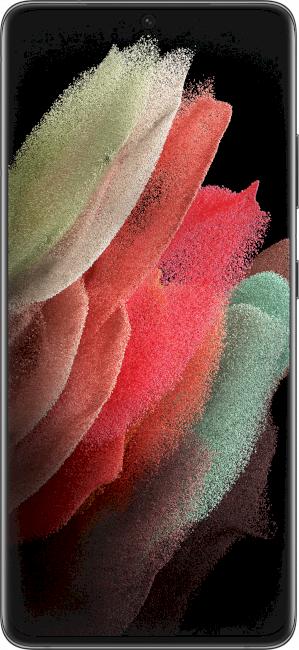 SamsungGalaxy S21 Ultra